Reading Scheme & Phonics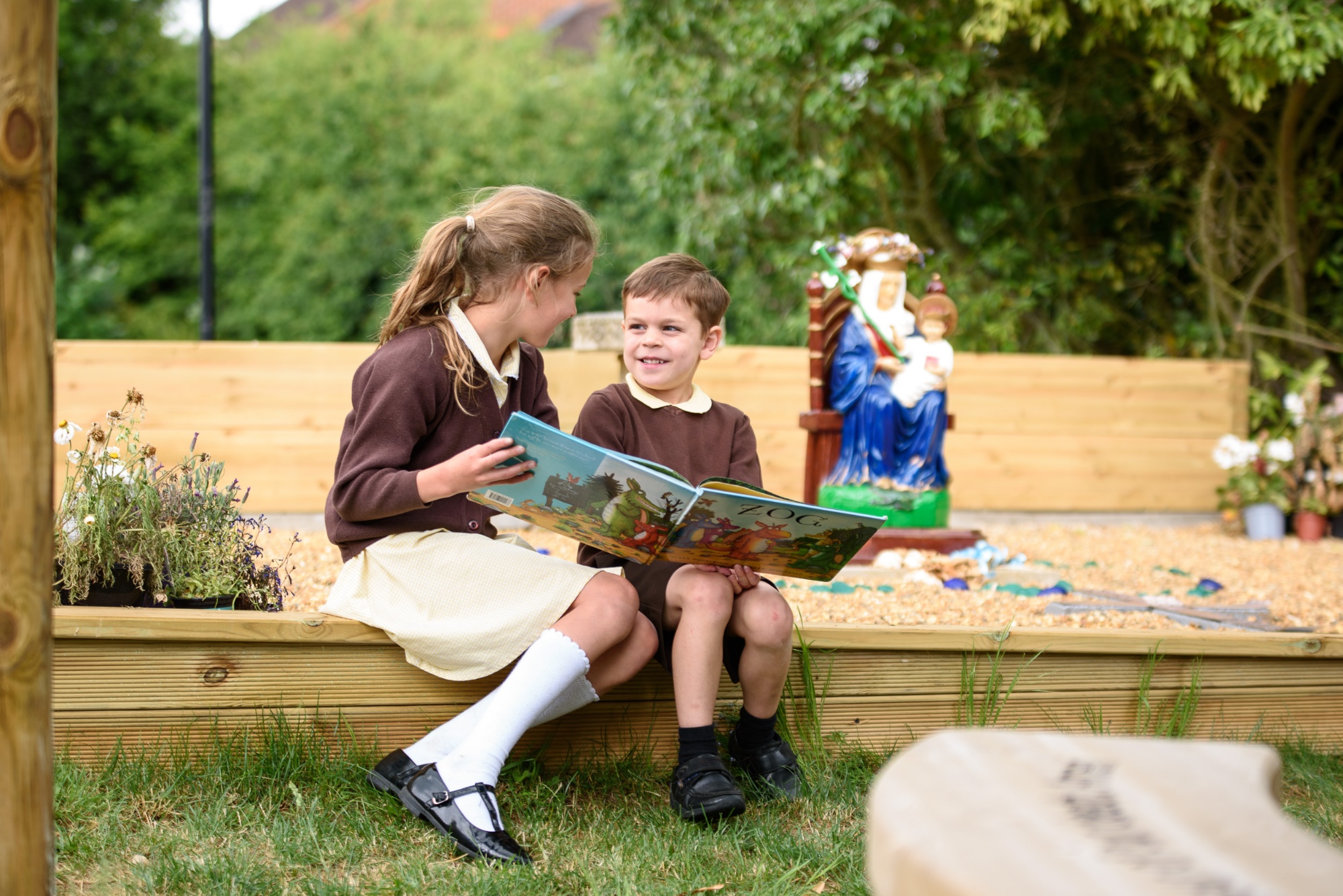 Phonics:
Early Years and Key Stage One follow a multi-sensory Synthetics Phonics Programme (Letters and Sounds, DFE 2007). The programme is divided into 6 Phases, starting Phase 1 with Nursery, and the majority of children completing Phase 6 by the end of Year 2. Please click on the button below to hear the different Initial, Final and Digraph sounds covered in Reception: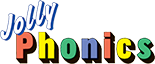 Early Years and Key Stage 1:
Our Nursery children have a selection of Nursery Rhymes, picture books and story sacks to share at home.
Once Reception children can confidently blend three letter words they will receive a decodable reading book. Once this skill is embedded, they will start our main reading scheme which is based on the Oxford Reading Tree and supplemented by other colour coded resources.
Children progress through the colour bands of the scheme throughout Key Stage 1 and into Key Stage 2.
Key Stage 2:
As children move through Key Stage 2, most will progress through the Oxford Reading Tree steps up to Stage 16. By this stage, most children will be deemed as confident readers and will be given a free choice of reading materials, carefully selected from age appropriate resources.