School Council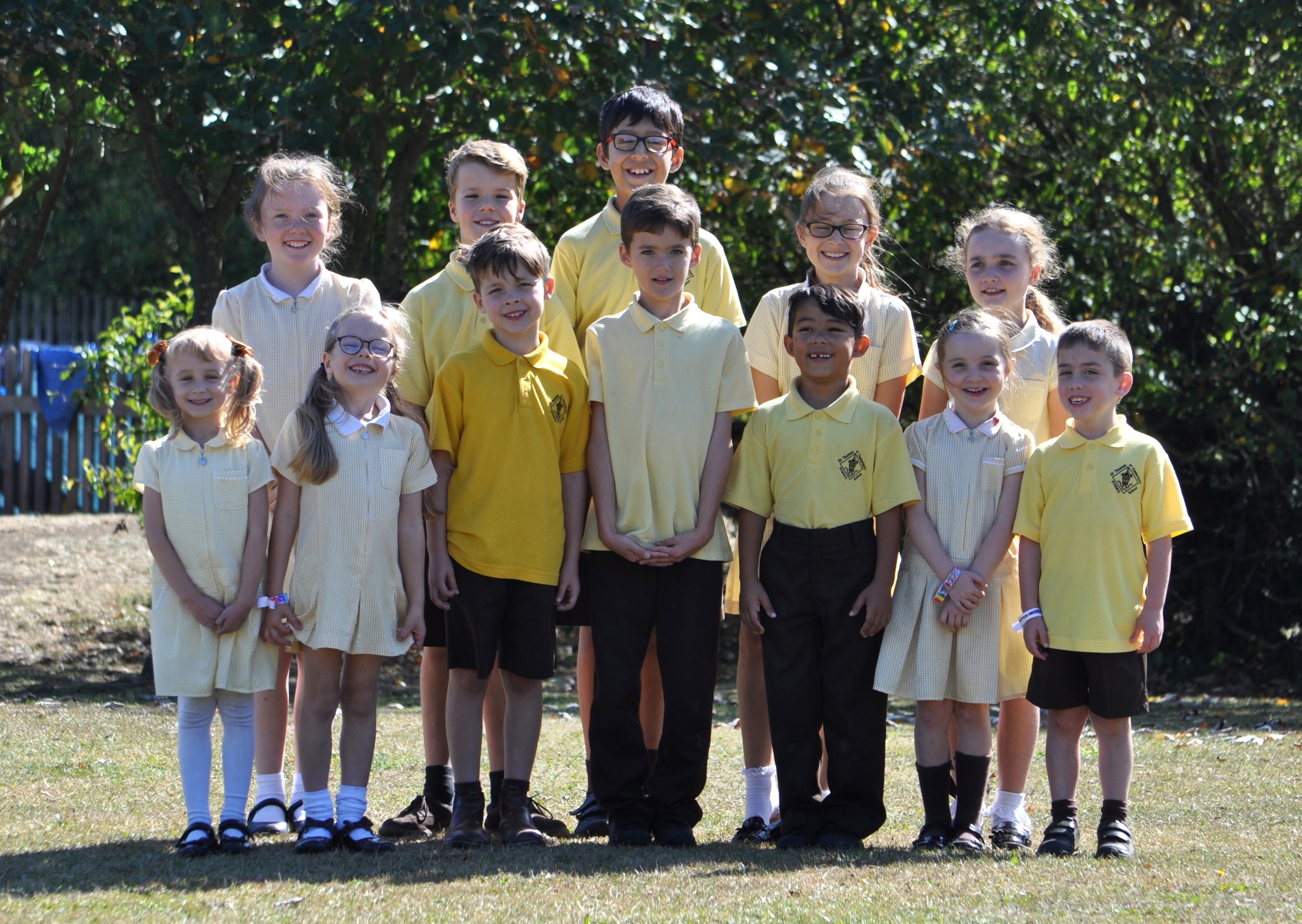 The School Council consists of a boy and girl representative from each year from Year 1 to Year 6, elected by their class and lasts for one year. The Head Teacher, Assistant Head and Year 1 and 2 Class Teacher (Mrs S Marks) are also members. The Council meets once a month on a Thursday. The Chair is and the Vice Chair is .
Their role is to:
Pass on ideas from their class.
Help raise funds for child-based projects.
Help raise funds for charities.
Help other people and keep watch over the school's Friendship Stop.
Recent Fundraising Activities:
In July 2019, the School Council successfully held our annual Talent Show, raising over £40 for Cancer Research. A huge well done to all the children who entered! A special mention to the following children: Noah (Audience Recognition Award); Amelia D (Key Stage One Award); Jack (First Place); Marie (Second Place); Luciana (Third Place).