School Closure Procedures
The decision to close the school is never taken lightly. Usually this happens in the event of bad weather such as snow or as in recent years, heavy flooding. The decision taken is based upon the health and safety of staff and pupils getting to school and having the right ratio of supervision once at school. In the event that the school has to be closed, we have many methods of communication open to you: School Website, SchoolComms, Twitter.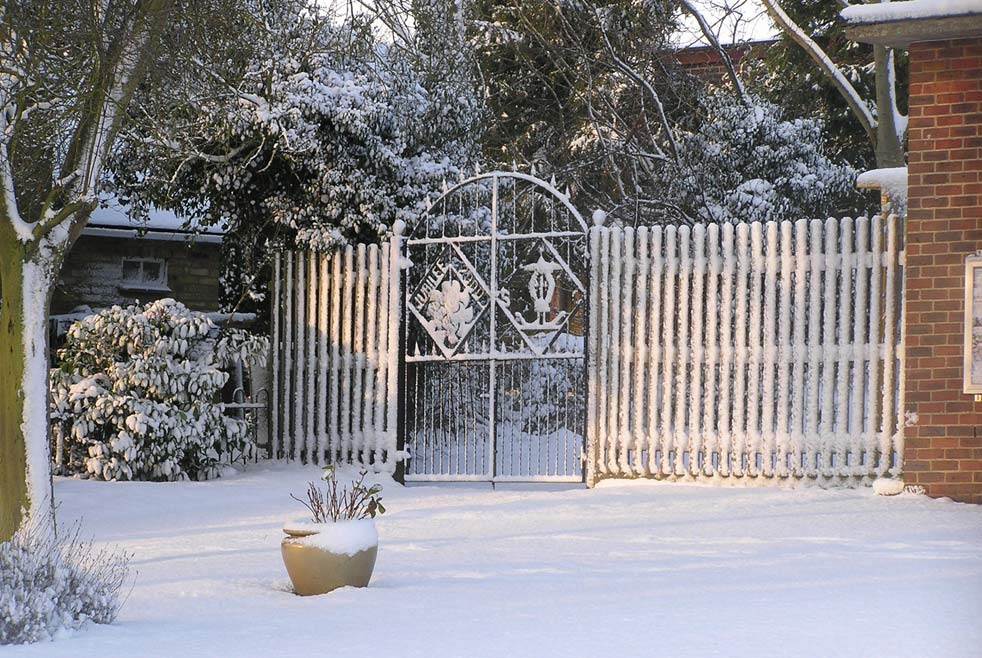 The Local Authority also have a Notification system which parents can sign up to. This has the added benefit of allowing parents to select more than one school to be notified about.
To sign up, follow this link:
Click on 'sign up' (top right hand of the page)
Follow the prompts to enter the details.
When you select the school(s) you wish to receive notifications about, uncheck the top box next to the word school, and then go in and select the schools linked to the area they are located e.g. under 'Puckeridge' you will see St Thomas of Canterbury School.
Once you have signed up, you will receive notification of the status of the school e.g. 'Open' or 'Closed'.
Please do not hesitate to contact us if you have any difficulties in signing up to this service.