Pupil Voice
School Council: 2020/2021
The School Council consists of a boy and girl representative from Years 1 to Year 6. The members are elected by their class and are in post for one academic year. The Head Teacher, Assistant Head and Key Stage One Teacher are also members. The Council meets once a month on a Thursday. Their role is to:
Help raise funds for local and national / international charities
Listen to the views of others and pass on ideas from their class
Help raise funds for child-based projects
Help St. Thomas' to be a better school
Protecting the environment
What makes a good rep?
Being approachable
Being a good listener - everyone has to feel comfortable sharing ideas
Being organised
Being assertive and confident
Being fair (everyone has the right to express a point of view)
Being a good communicator
Sports Committee: 2020/2021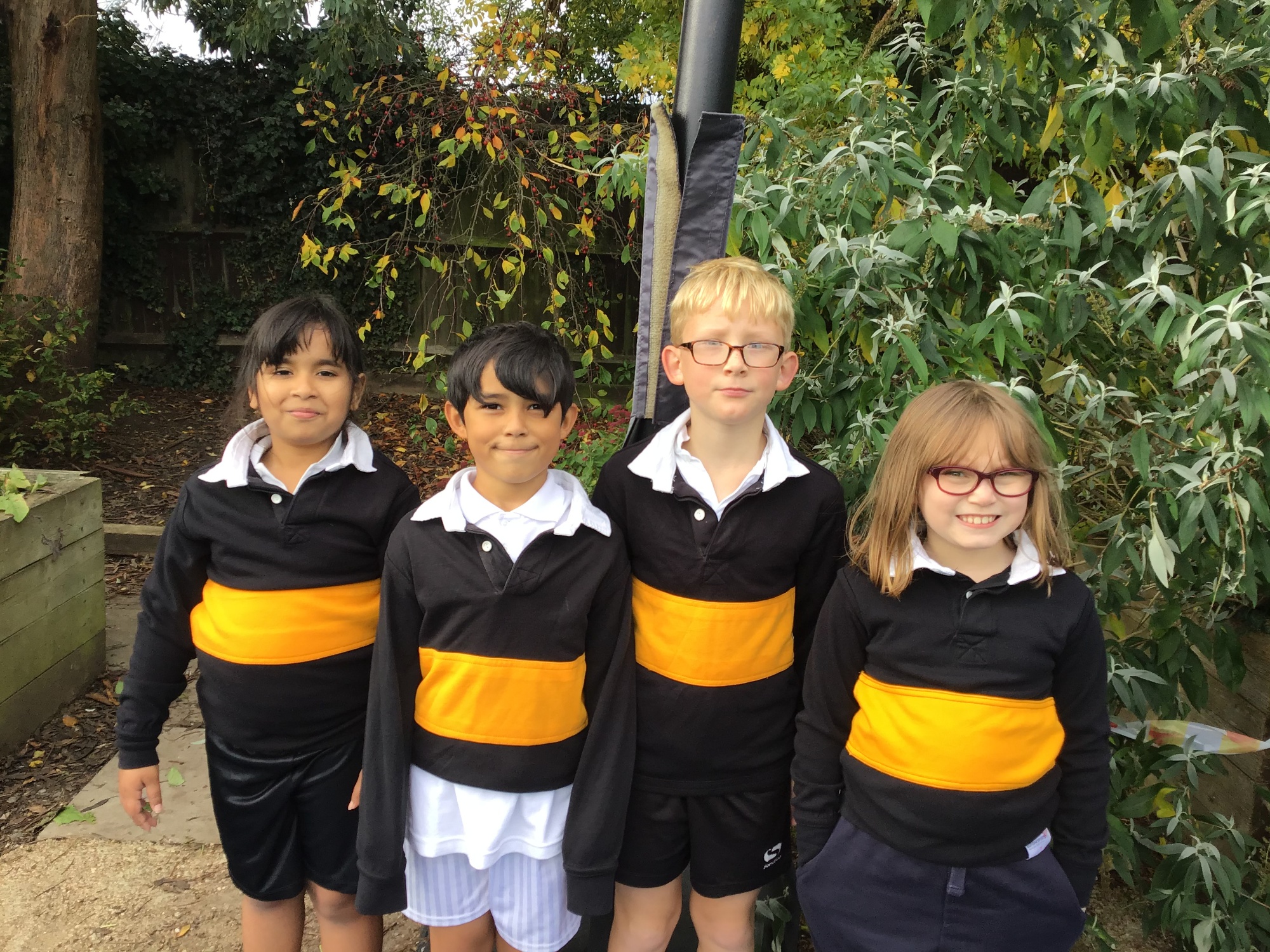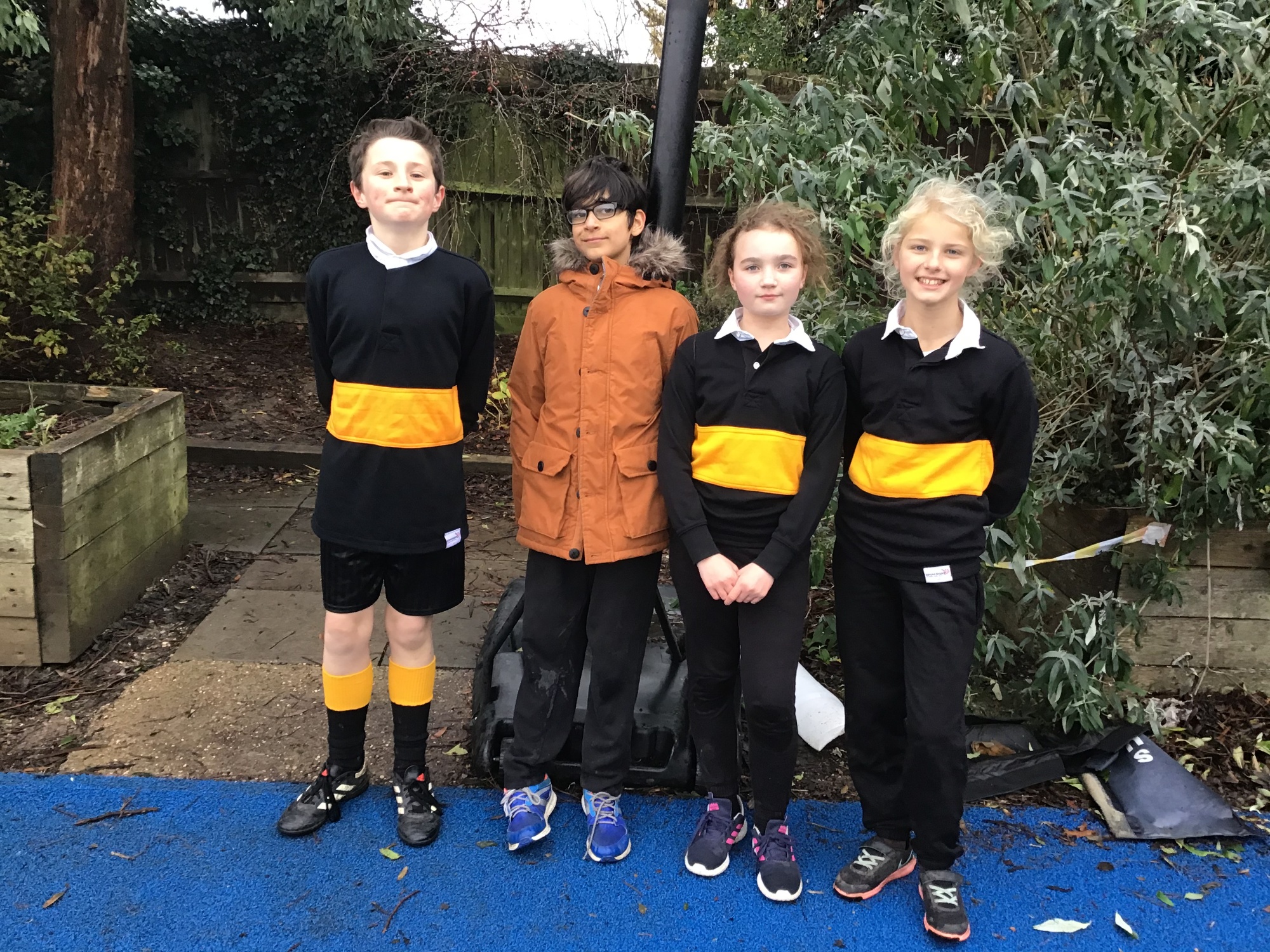 We have a dedicated Sports Committee whose role is to promote the importance and value of Sport and act as role models to younger children at lunch and play times. The Committee meets half termly and is led by Mr Fitzgerald, our Senior Sports Coach.
Chaplaincy Team: 2020/2021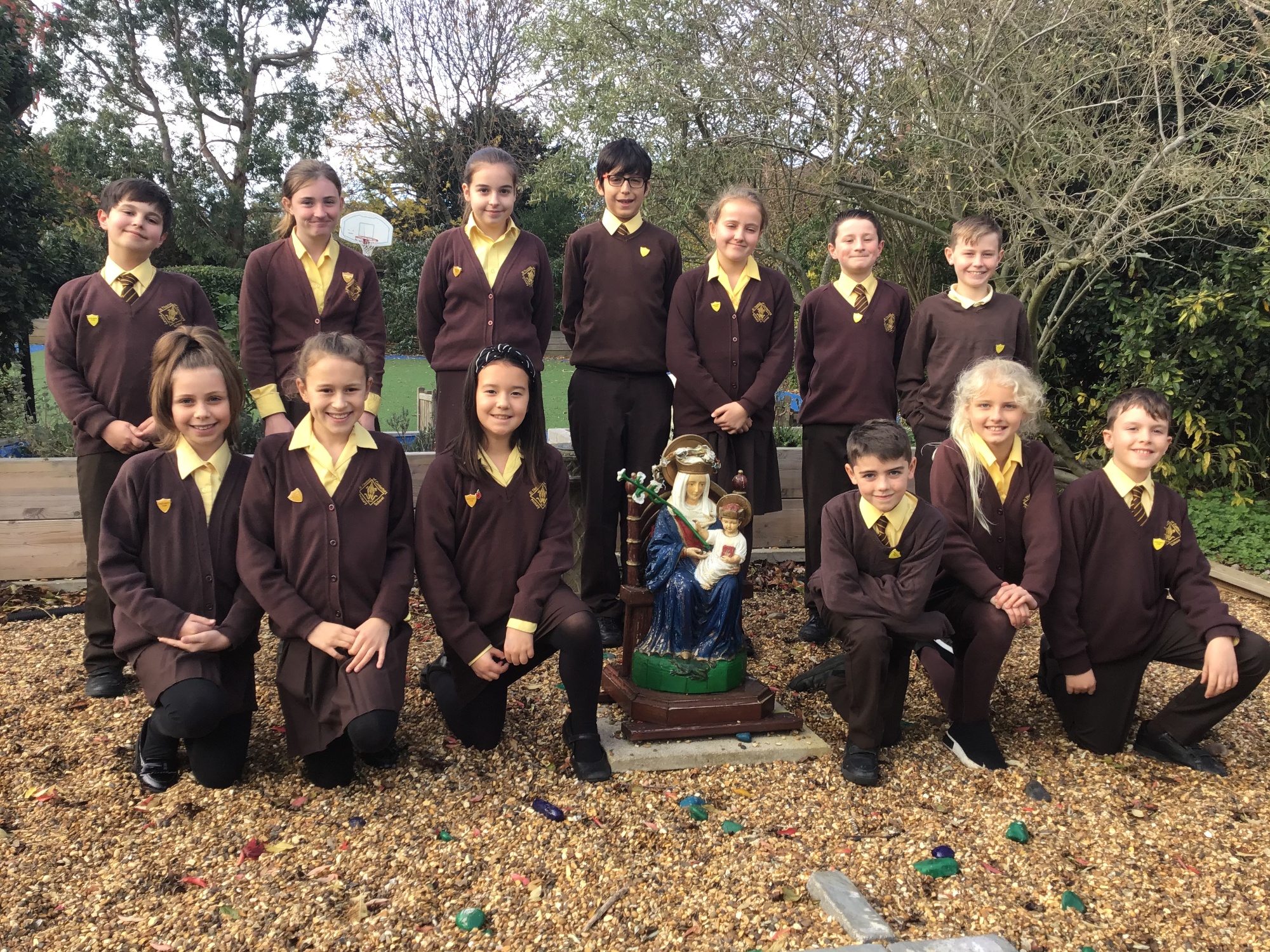 The primary role of the Chaplaincy Team is to build upon and embed the excellent work of last year's team in developing the prayer life of the school through planning, being involved with and leading Acts of Worship, Liturgy and Fundraising Opportunities.