P.E & Sport Premium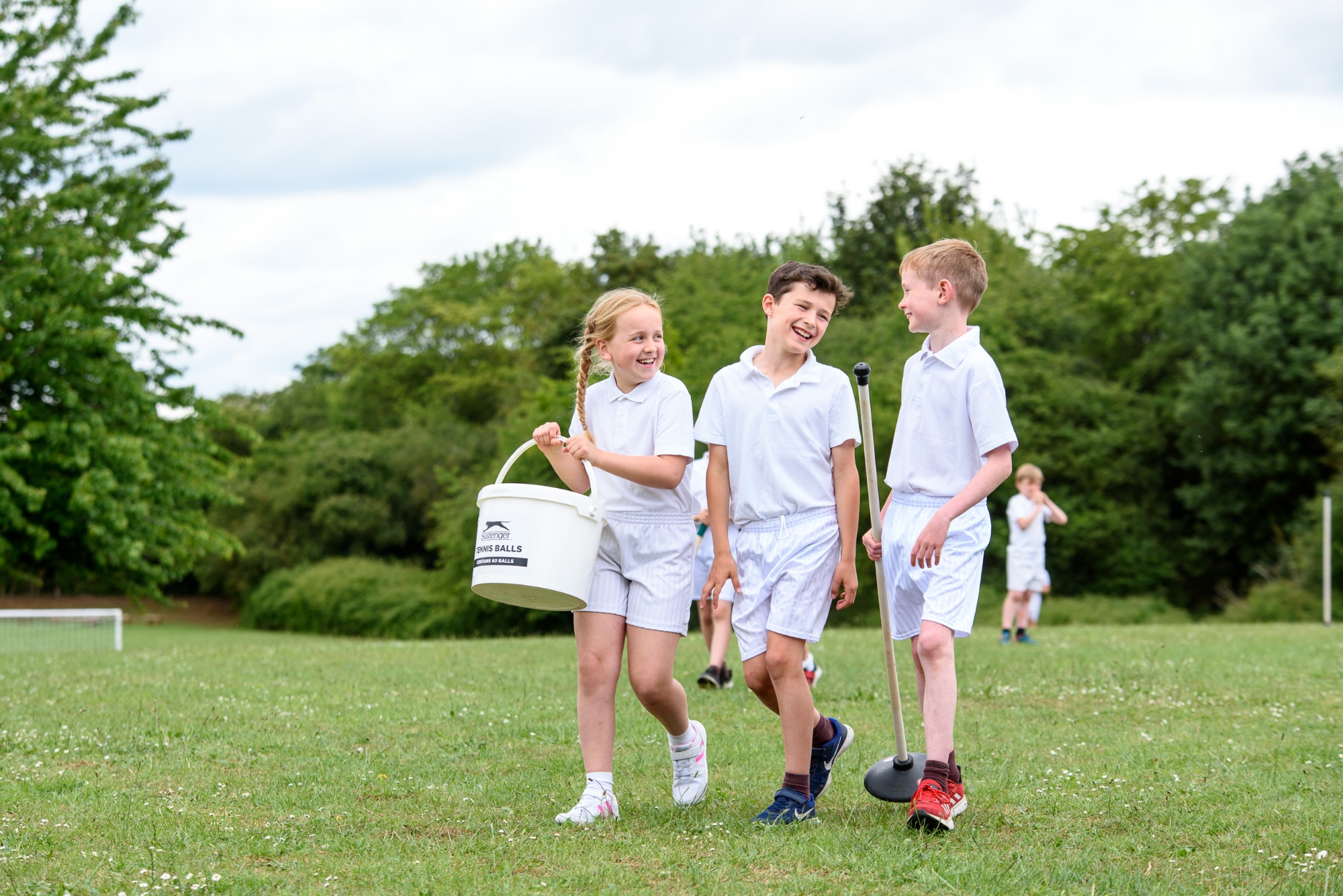 At St Thomas of Canterbury School, we recognise the contribution of P.E. to the health and well-being of our pupils. In addition, it is considered that an outstanding P.E. curriculum and extra curricular opportunities have a positive influence on the concentration, attitude and academic achievement of the children.
We have a dedicated Sports and Wellbeing Committee whose role is to promote the importance and value of Sport and act as role models to younger children at lunch and play times. The Committee meets half termly and is led by Mr Fitzgerald, our Senior Sports Coach.
Gold School Games Kitemark
In recognition of our dedication to sport, St Thomas of Canterbury School has been awarded a Gold School Games Kitemark!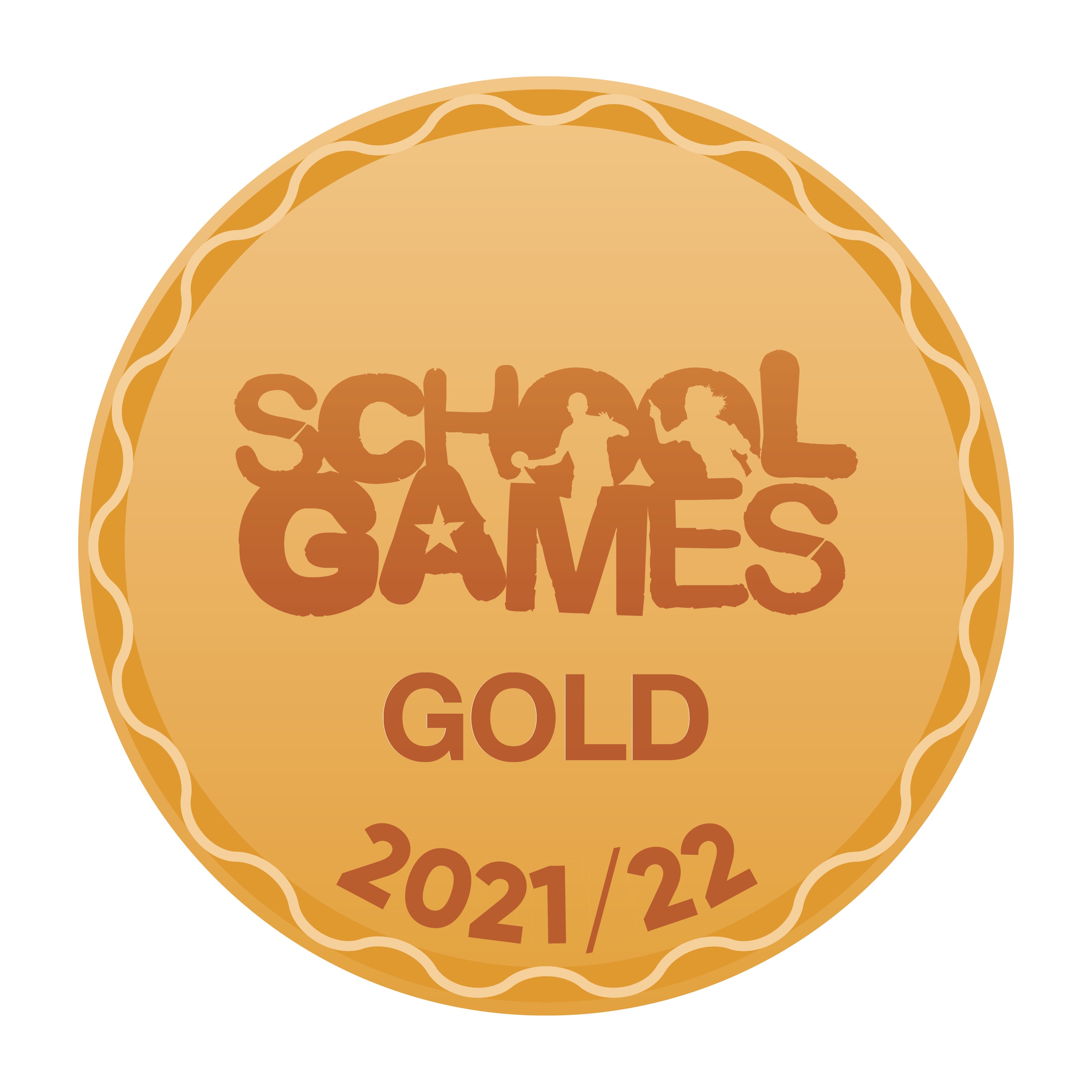 Sports Premium
Schools with 17 or more eligible pupils receive £16,000 and an additional payment of £10 per pupil of DFE Sports funding. We aim to use this funding to deliver a high quality P.E. experience through a number of different strategies as highlighted in our action plan. For further information about our Action Plan and how we have spent our Sports Premium funding, please refer to the links below.