Our Responsibilities as a Local Governing Board
Note from the Chair: Dr Mary Lennon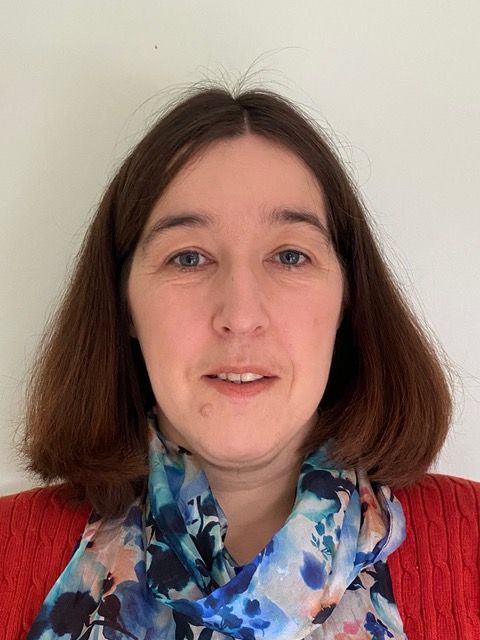 My eldest daughter, Hannah, is now in Year 13 but it seems like only yesterday since I first visited St Thomas as a prospective nursery parent. I clearly remember being taken to the early years classroom and observing how fun filled, active and creative it was. I knew immediately that this was the school for Hannah. Three years later my second daughter, Jessica, joined Hannah at St Thomas and it was around that time that I first became a governor. Since then I have thoroughly enjoyed working with my fellow governors and the staff, ever striving to build upon the school's successes. I am a passionate supporter of education and believe every child should be enabled to follow their dream; many years ago a great Maths teacher encouraged me to follow my dream and I feel very blessed to have been able to build a career around a subject I enjoy so much. I currently work full time leading a group of Statisticians in a large pharmaceutical company. As well as a having a keen interest in Maths I have been link governor for sport and mental health.
This is a very exciting time for St Thomas as we join together with the other schools in St Francis of Assisi Academy. I am looking forward to my new role as Chair. With Mrs Keating, Jerry Walsh (Vice Chair), the other members of the LGB and al the school staff I will be seeking to maximise the academic and spiritual growth that academisation will being to our school.
Please contact me via email: mary.lennon@stcanterbury.herts.sch.uk if you have any queries.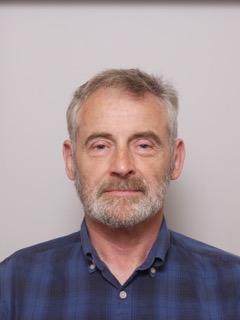 Our responsibility to deliver effective school governance
As a Local Governing Board, we have a collective responsibility to work with the school to ensure it delivers a high quality education for our pupils. Working with the head teacher, we commit to the objectives of the School Improvement Plan to make sure the pupils are able to achieve to the best of their ability within a secure and happy environment.
An effective school will always challenge itself to ensure it maintains high standards and continues to drive excellent results. How have we, as governors of St Thomas of Canterbury School, made a difference?
Developed the feedback process, giving parents and pupils a "voice" by instigating an annual Parent Questionnaire, Pupil Questionnaire and Year 6 Leavers' Interview
Improvements in communication to all stakeholders via our new school website and newsletter
Successfully securing grants to carry out essential building works to maintain a safe environment for pupils and staff
Our role, as Governors, is to fulfil three key strategic functions:
Ensuring clarity of vision, ethos and strategic direction
Holding the headteacher to account for the educational performance of the school and its pupils
Overseeing the financial performance of the school and making sure its money is well spent
We focus on the central issues lying at the heart of school improvement by promoting:
the school's religious ethos, its values and culture
high standards of educational achievement by monitoring the quality of teaching and the progress of all pupils