Daily Prayers and Whole School Acts of Worship
When we pray together, we recognise God's promise that His presence is with us. He brings us healing and offers us forgiveness. We remember Christ's words: "For where two or three are gathered in my name, there am I among them." (Matthew 18:20)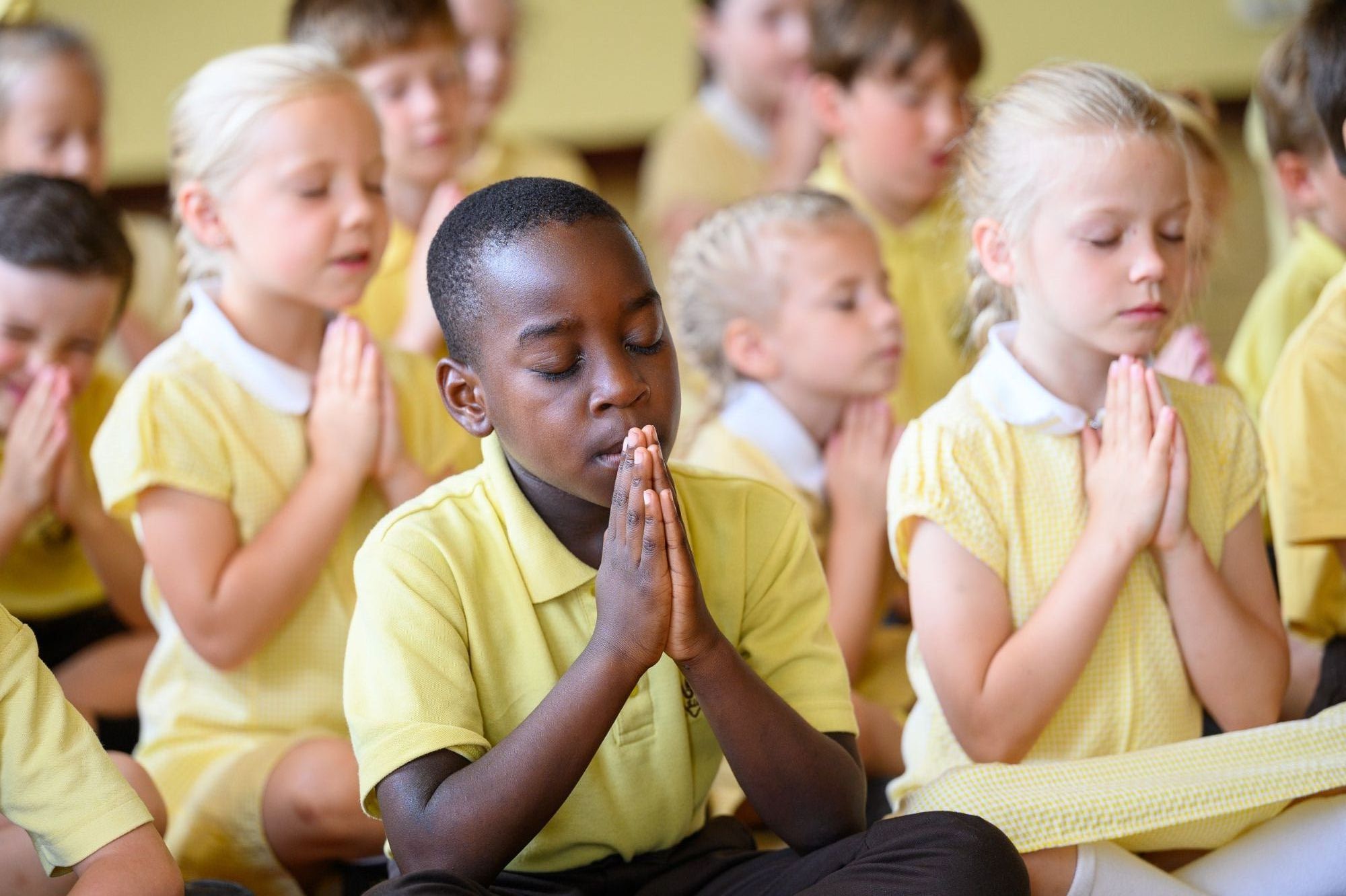 Our Morning Prayer:
F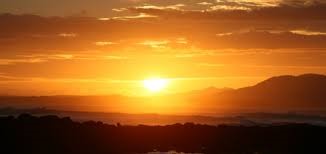 ather in Heaven I give you today
All that I think, do and say
And I unite it with all that was done
By Jesus Christ, Your own dear Son.
Amen
Our Lunch time Prayer:
Bless us O Lord
As we sit together
Bless the food we eat today
Bless the hands that made the food
Bless us O Lord.
Amen
Our Home time Prayer: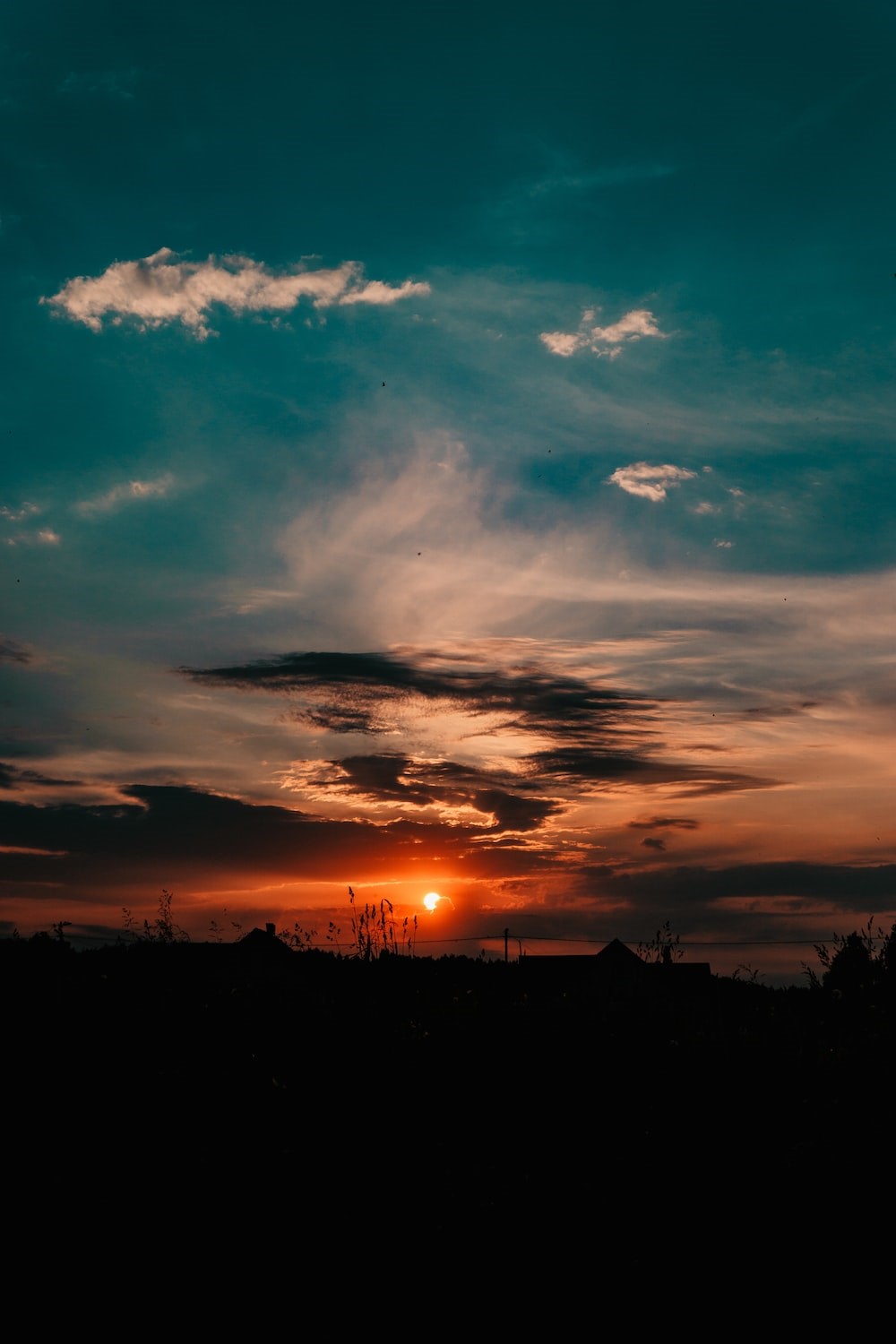 Father,
I have come to say
Thank you for your love today
Thank you for my family
And all the friends you give to me
Guard me in the dark of night
And in the morning send your light.
Amen
Prayer Progression
We have developed a clear prayer progression so that each class is clear on the prayers to be learnt. Other prayers may also be learnt and used in classes.
Early Years

Make the sign of the cross
Morning prayer
Lunch prayer
End of the day prayer
Greeting the Gospel (Alleluia)
First few lines of Hail Mary

Year 1/2

As above plus:

Hail Mary
Our Father
Spontaneous Prayer
Responses at Mass (And with your Spirit. Peace be with you. Thanks be to God)
Prayers at Mass (Lord have mercy)

Year 3/4

As above plus:

The Glory Be
Angel of God
Act of Sorrow
Act of Contrition
The Apostles Creed
Eternal Rest
Prayers at Mass (Lamb of God)

Year 5/6

As above plus:

Hail Holy Queen
The Nicene Creed
Prayer of St Francis
Prayers at Mass (Gloria)
The Magnificat
Come Holy Spirit
Whole School Acts of Worship
Each class presents a termly Act of Worship to the parents. See below for further information, and see our Monthly Newsletter for photos.
AUTUMN TERM 2023/24
Early Years ~ Harvest Thanksgiving Liturgy-12th October
Year 1/2 ~St Francis of Assisi Liturgy-3rd October
Year 3/4 ~Advent Liturgy-1st December
Year 5/6 ~Remembrance Service-10th November
SPRING TERM 2023/24
Early Years ~
Year 1/2 ~
Year 3/4 ~
Year 5/6 ~
SUMMER TERM 2023/24
Early Years ~
Year 1/2 ~
Year 3/4 ~
Year 5/6 ~