Mission Statement
"Learn, Love and Respect Through Jesus"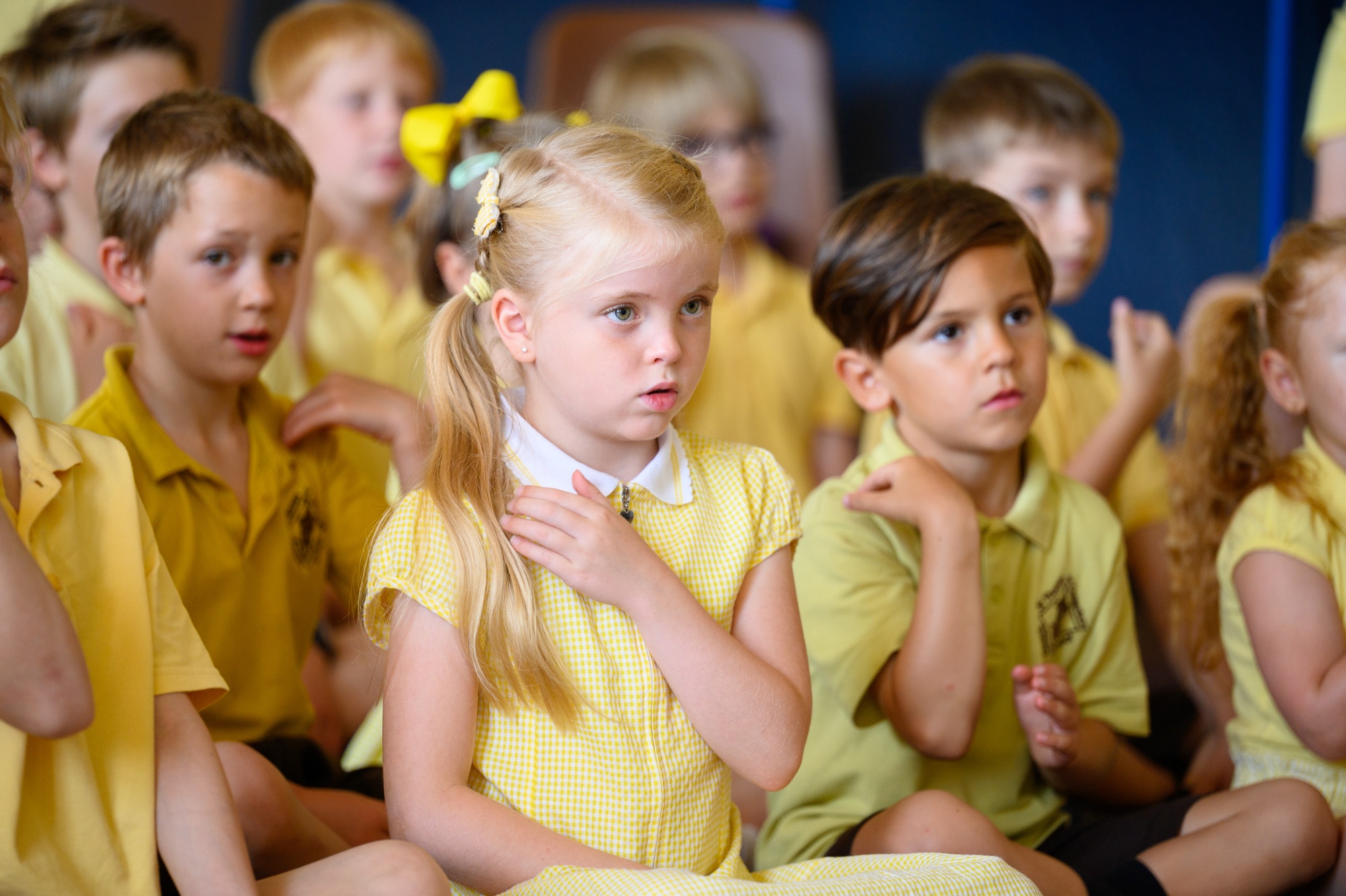 The children at St. Thomas of Canterbury are acutely aware that their faith is central to their education, and as such appreciate the importance of it in their lives. Pupils readily embrace the Catholic identity of their school and are proud to live out its mission. They understand the school mission statement: 'Learn, love and respect through Jesus' and embrace it as a guide to how to lead their lives, holding it up as a mirror to their actions. Each term, a child who has exemplified our mission statement is chosen for the 'Mission Award' which is presented at a whole school assembly; through this, pupils come to a deeper understanding of the importance of our mission statement in their daily lives through the charities they support, pupil voice and child-led worship and older pupils sharing their understanding with younger pupils. Through numerous activities/initiatives, pupils are regularly encouraged to find opportunities to live out the call to justice and service at a local, national and international level. As members of a Christ-centred community we are encouraged to put others before ourselves and work for the Common Good.
Our pupils' faith development is of paramount importance at St. Thomas of Canterbury as we strive to help our pupils see themselves as role models for Christ; subsequently, the promotion of pupils' spiritual, moral, social and cultural development is a particular strength of the school. Pupils clearly demonstrate their positive attitudes by the way they behave towards each other both in lessons and around the school. At St. Thomas of Canterbury, we strive to celebrate our distinctive nature in creative ways through the displays across the school (both classroom and communal) which contribute to and enhance our shared identity and reinforce our fundamental beliefs and the call to live our lives based on Gospel values.