Living Life to the Full & The Wednesday Word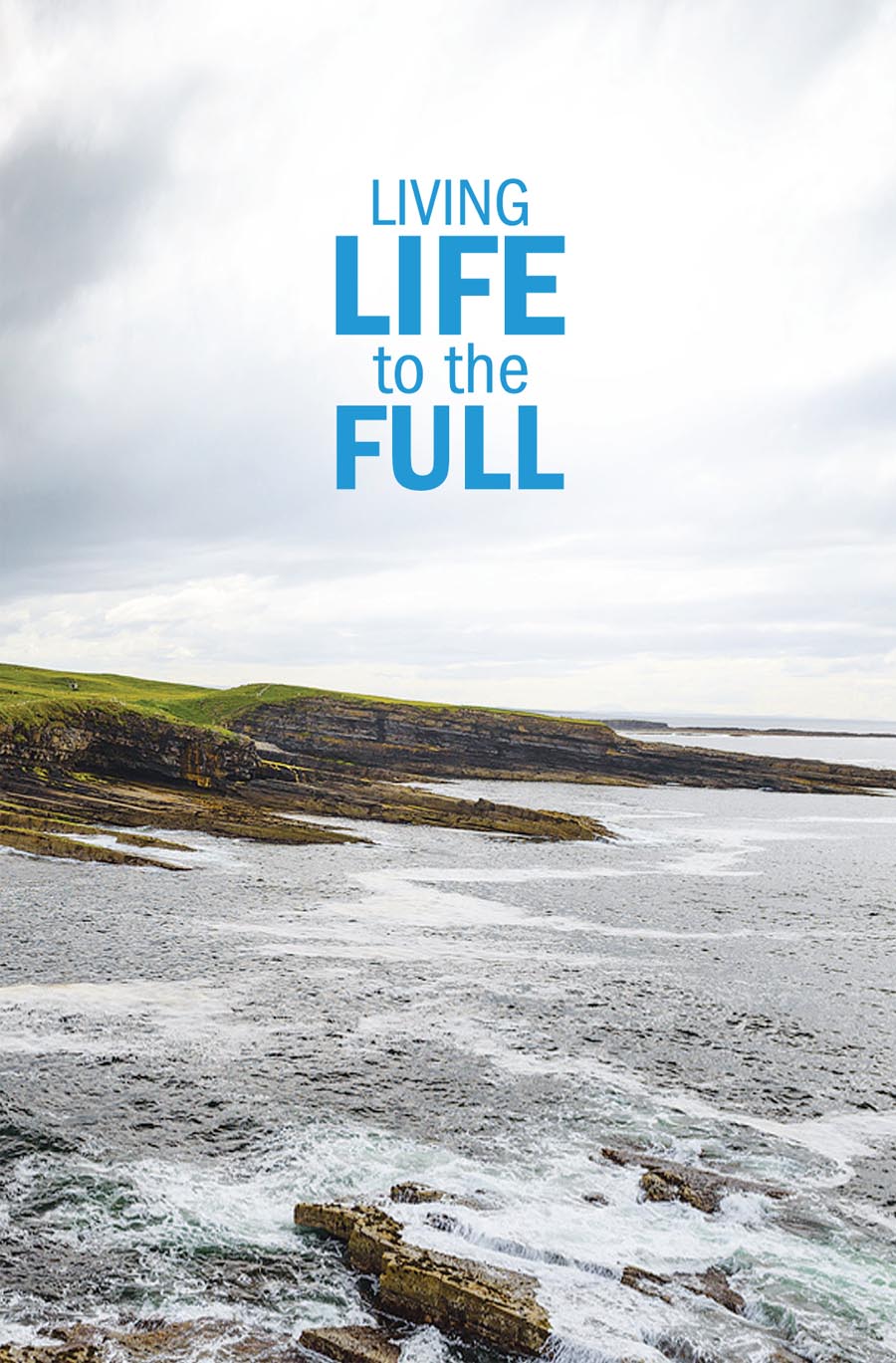 The themes for our Acts of Worship are brought to us by Ten:Ten Resources. Their vision is to help school communities to grow in faith, love, understanding and compassion. Please click on the tabs below to share the monthly Parent Newsletters with your family.
Follow this link for the Wednesday Word and click on "Schools - please click here for the Primary Version".