History of the School
Our History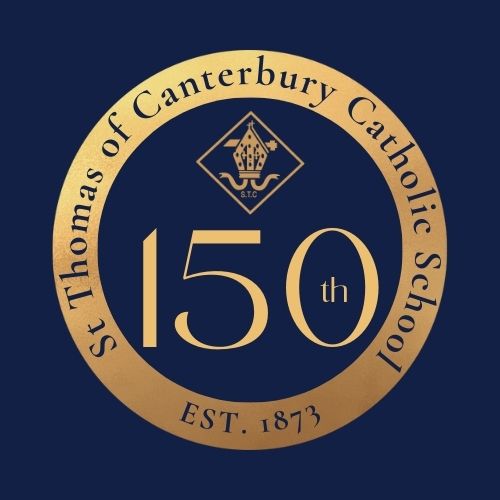 2023 marks the 150th Anniversary of our school. We marked this milestone with many celebrations, including a Mass at our school with H.E Cardinal Vincent Nichols. We were truly honoured to welcome him to our school.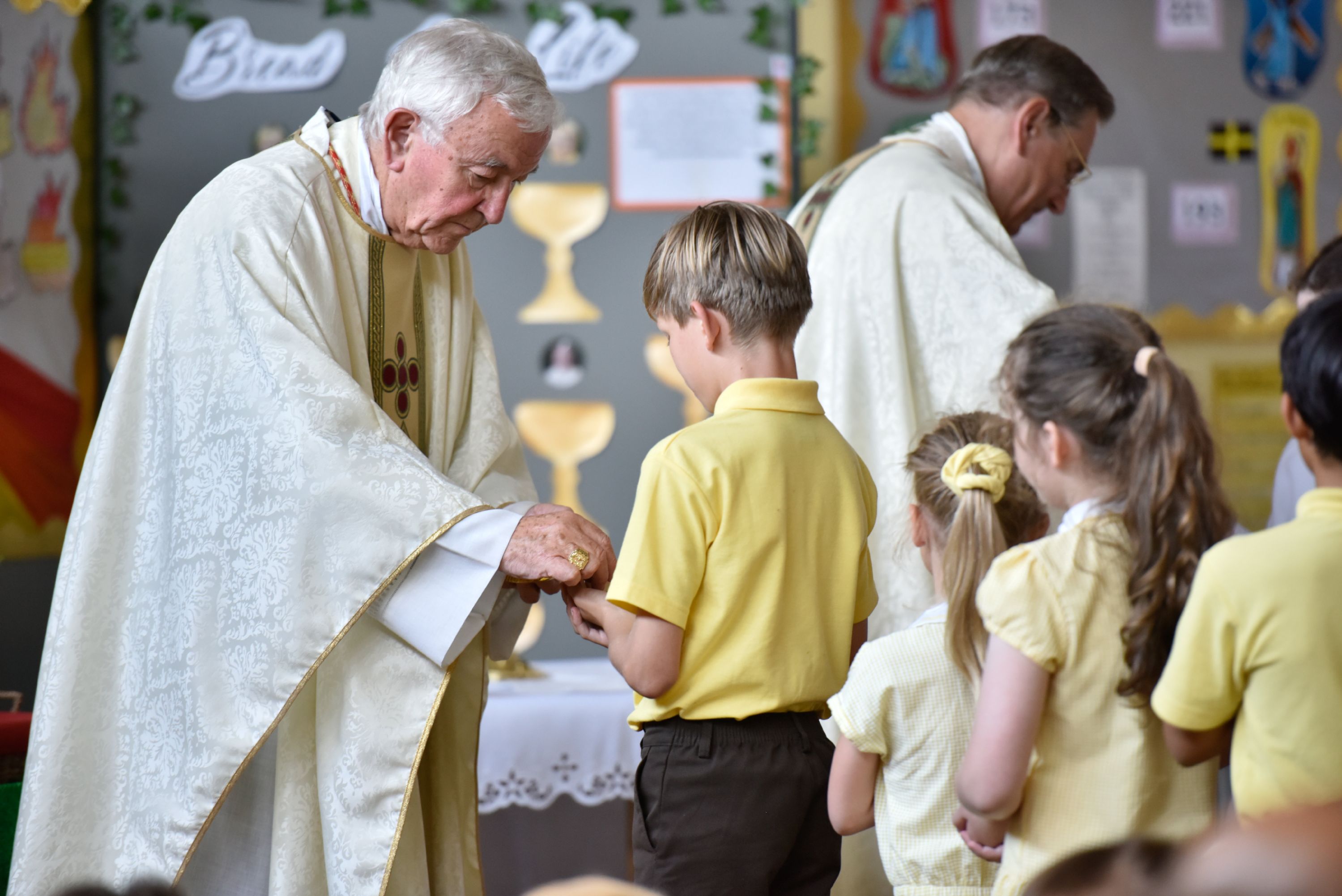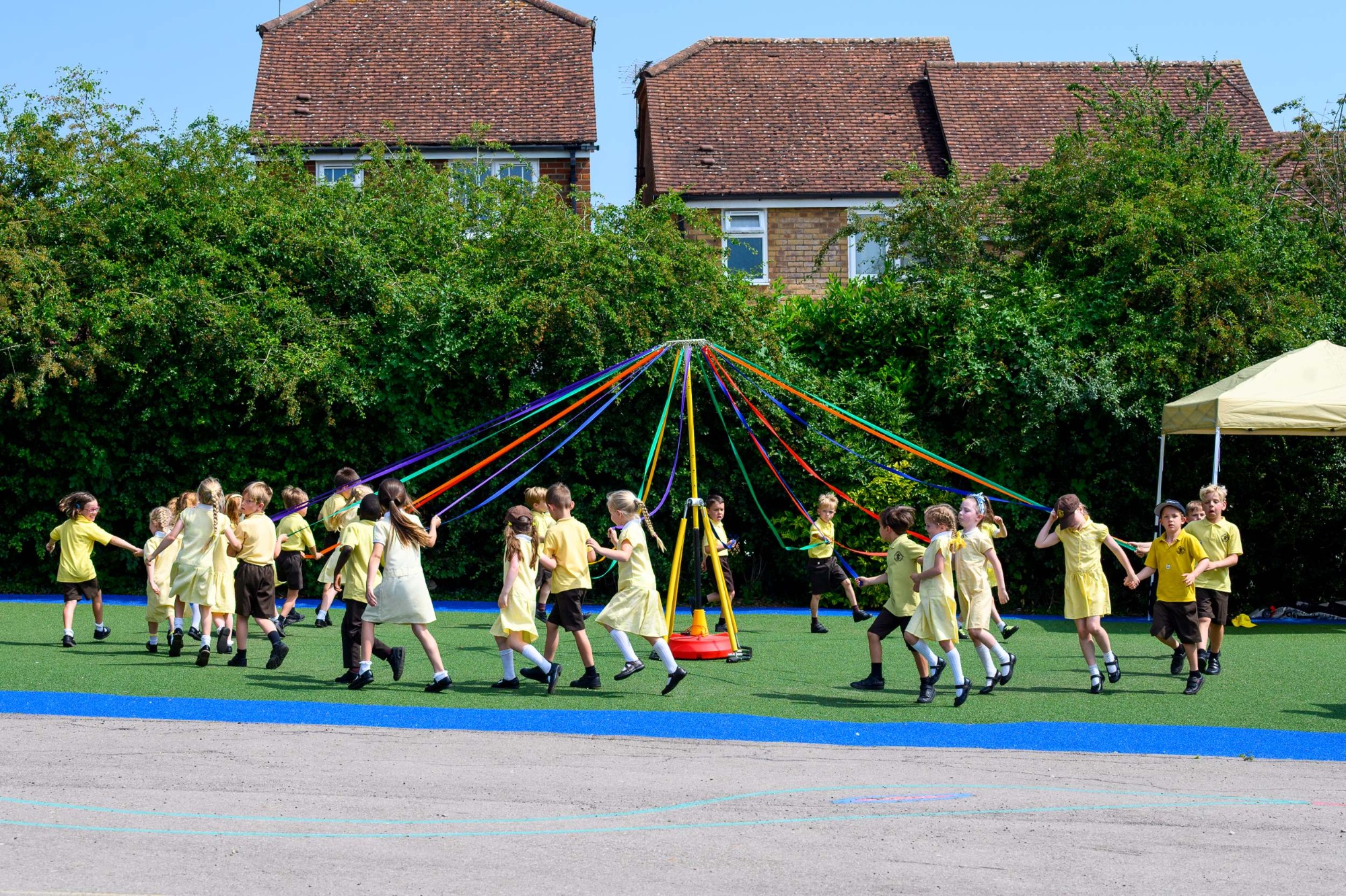 Please see the documents attached below compiled by Mr Tony Walker, ex Foundation Governor. Mr Walker has spent a considerable amount of time researching the history of the school, for which we are very grateful.
Whole School Photographs 1913 - 1989
Please click on any image to enlarge, and then use the back button to return to this page.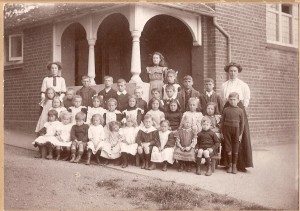 The earliest whole school photo from 1913 with Mrs Crowley, Head.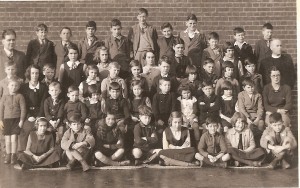 This photo is from 1937 when Mr Nivard was Head.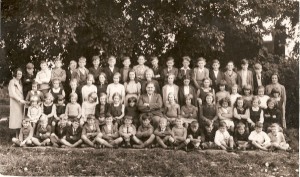 Mr Nivard was still Head in this photo, taken on the eve of the Second World War in 1939.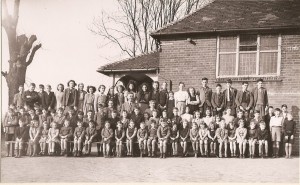 After the war, and by the time this photo was taken in 1948, Mr Rogers was Head.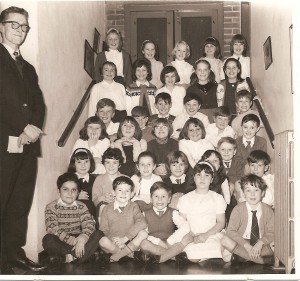 Mr Gleason was Head when this photo was taken in 1964.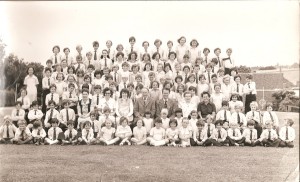 In 1978 Mr O'Neill was Head, as he was for the following photo taken in 1989.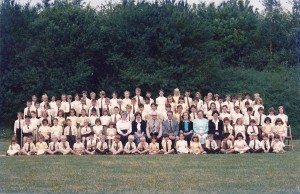 Documents and images going back to the founding of the school in 1873 will be added to this page in due course.
A Visit from Mrs Pitt
An ex-pupil of St. Thomas's, Margaret Pitt, visited the school in July 2014. As well as the following message, she left us some historical photographs which you can view in the slideshow. Maybe you can recognise some of your relatives.
Many thanks to you all for giving me such a warm welcome on my recent visit to the school. It was a journey into the past for me. Do hope that the photos do jog some memories and unearth other folk!
A brief history as promised.
My family name is KEARSEY I lived in Great Munden with my parents and sister Mary who was born in 1931 brother John 1932 and me Margaret born 1937. We left London as war broke out so I think we came to the area in 1939/40. We went to church in Old Hall Green …in fact I married there in the winter of 1962. My father was a watch repairer and was well known and needed for his work in the area
My siblings both went to Buntingford Secondary Modern school at 11yrs and at 13 my sister went to Ware Grammar and my brother to the Salesians in Battersea he eventually became a Priest in Westminster Diocese. I passed the eleven plus but failed the interview so then I went to St Joseph's convent in Hertford.
My teacher in Puckeridge was Miss Gurney …we were a very mixed class with children coming and going…my best friend Beryl Baker was run over and killed by a car which must have been a rare event! Miss Gurney was a good teacher but had her favourites ..mainly the girls! I wonder how many of the children on the photo are are still in the area?
We always had evacuees staying with us during the war so there were always extra children going to school. In the bad weather and being "snowed" up were were times when we were not able to get out for days/weeks. We had a carefree time in spite of the war and had happy times at school.
I do hope that these few lines are helpful and perhaps will find other local ex(very) pupils!
With best wishes
Margaret Pitt