Governing Body and Responsibilities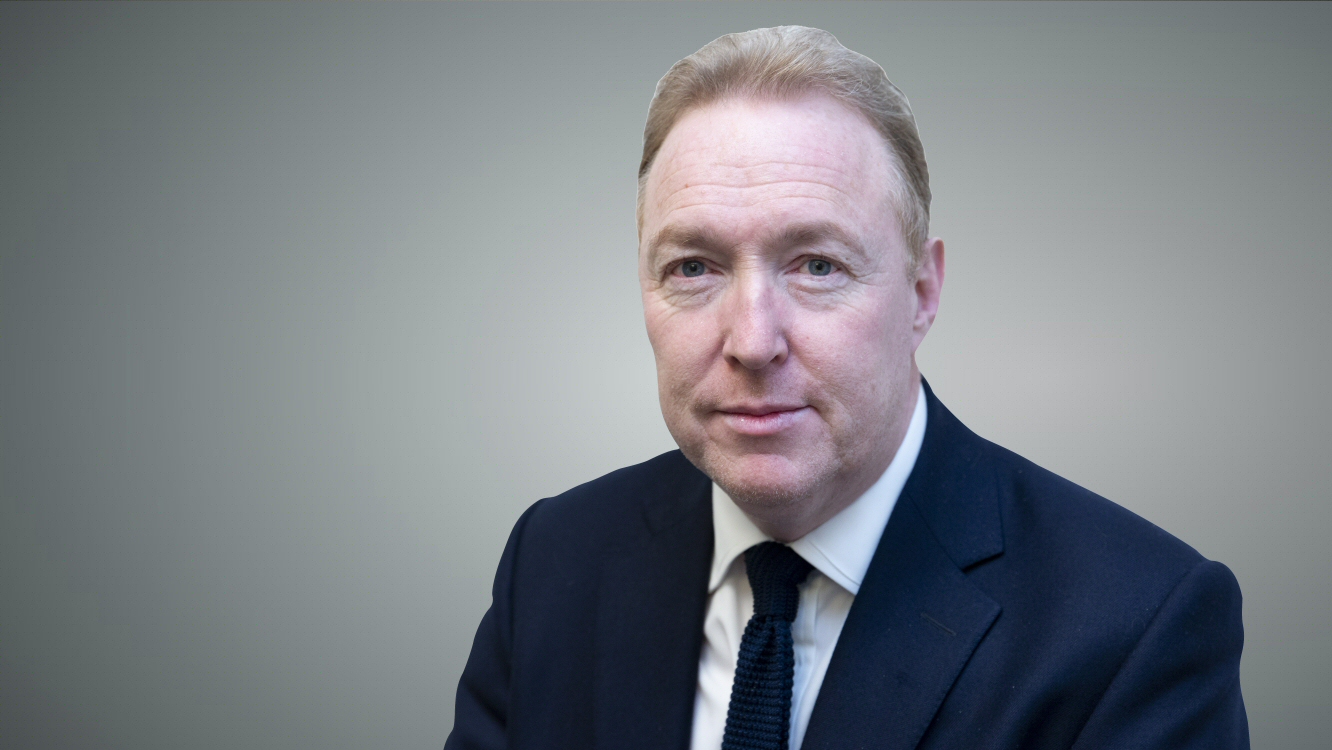 The Governors have many roles to fulfil, all of which are aimed at supporting the Headteacher and staff in providing the best possible opportunities for learning for our children. The Governors are legally responsible for many aspects of the school including overall budget management and expenditure, staff selection and appointment, safeguarding, health and safety, admission arrangements and policies and procedures. The governor responsible for safeguarding including child protection is Mr Tony Walker. In order to fulfil these responsibilities, the Governors work closely with the staff, especially the Headteacher, who provides expert advice and guidance. We also receive help and advice from the LA and the Diocese.
The full Governing Body, to satisfy legal requirements, has to meet at least once a term, but in addition there are extra meetings when necessary, standing Committees and ad-hoc working parties. The Governing Body's committees are grouped into two, one committee covering Finance, Personnel and Premises, the other Curriculum, Discipline and Ethos and Standards.
Individual Governors are linked to core subjects and/or School Improvement priorities and use this as a focus for Governor visits. The whole Governing Body is kept informed by the Headteacher of activities within the school.
Governors are happy to talk to parents and welcome input from parents.