Feeling Good Week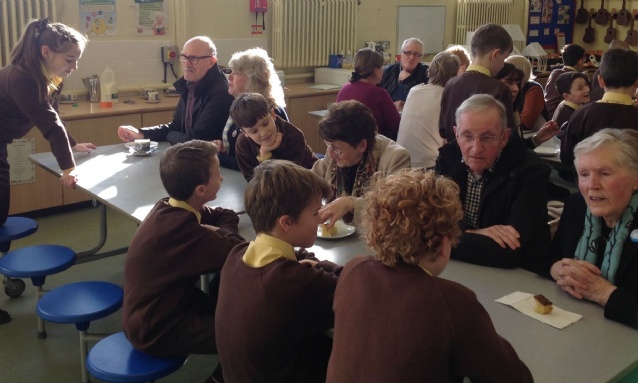 Providing us with the opportunity to remember that we are all unique and that is what makes us very special...
Feeling Good Week is a Hertfordshire-wide event that encourages schools and the wider community to promote children and young people's emotional wellbeing by raising awareness of mental health and showing where support can be accessed within the community. During the course of the week, the children took part in many events and activities, helping them to recognise the importance of feeling good themselves by "giving back" to others.
As part of our outreach commitment we provided an Enrichment Forest School Day to George Spicer School in Enfield. This day was particularly aimed at children who would not necessarily have had the opportunity of going into a forest before and children than ordinarily might have found this experience unique. The pupils had the opportunity to build a fire, cook, explore and climb trees. Feedback from the school was extremely positive: "By the end of the day, our pupils showed greater resilience and confidence when talking to adults and each other, this continued back at school, as pupils who had previously been very quiet were sharing more and participating more frequently in lessons."
Hosting a Tea Party for our elderly community. Once again, feedback was excellent. Year 5 and 6 pupils asked them questions about their lives which the community were pleased to share. We heard anecdotes of their school life and childhood experiences, some of which involved being evacuees during World War II. It was clear that all thoroughly enjoyed this event, there was a great deal of laughter and high spirits; another wonderful example of "feeling good" and giving back to others.
Cultivating a deeper connection and quietening the mind with Art and Mindfulness sessions, kindly led by Mrs Reid (one of our parents) to our Early Years and Key Stage One pupils. The children enjoyed and benefited from the session, which gave them the opportunity to experience inner peace and calm.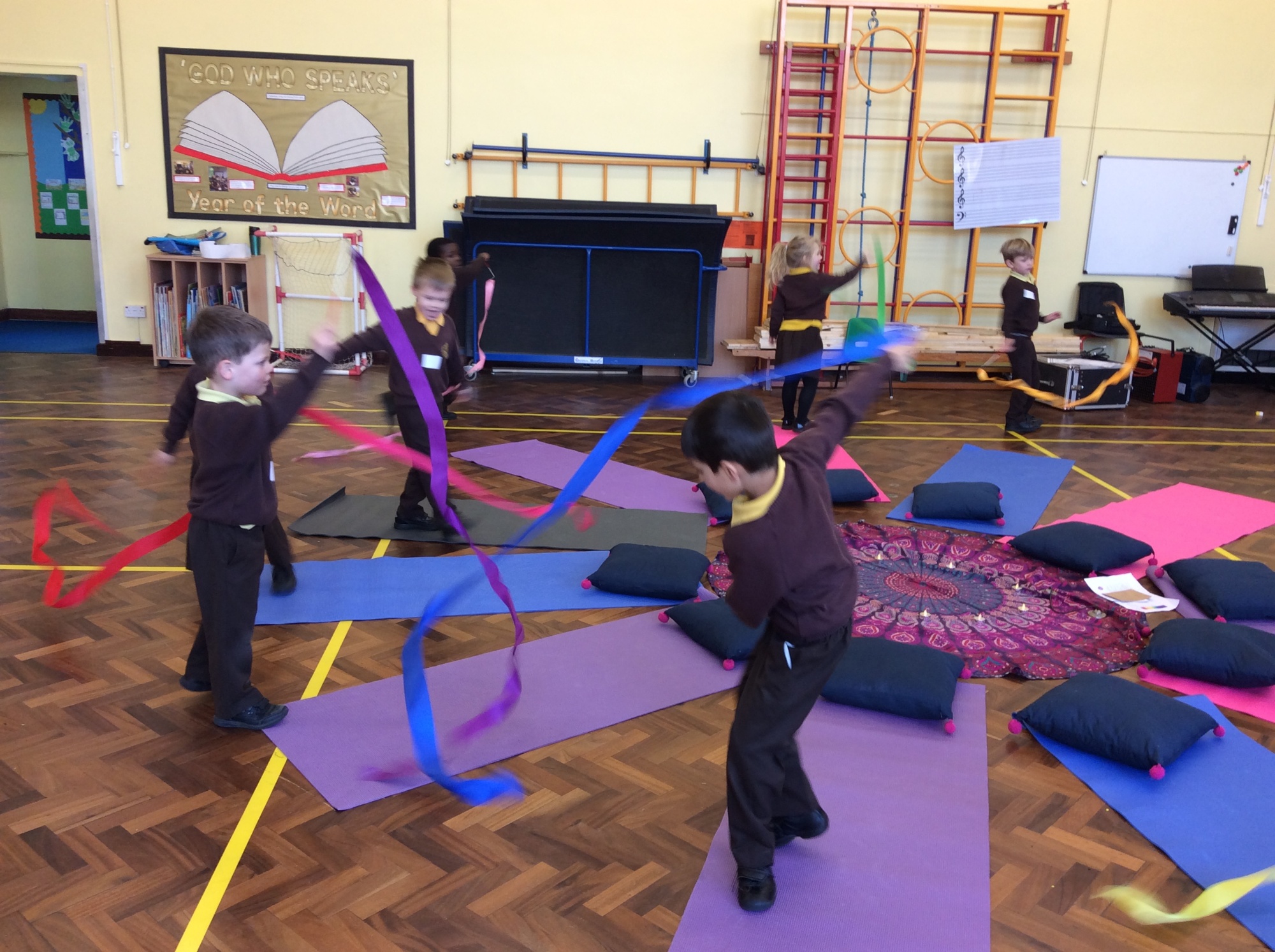 Providing musical entertainment for the pupils of Amwell View School. A selection of our Key Stage Two children performed "This is Me"; this was followed by a music session delivered by Mr Hill and Miss Barley. I am delighted to share with you some wonderful feedback from Amwell View Staff: "The pupils you brought along were exceptional in their attitudes and performance and the maturity they showed when faced with some challenging learning needs. They were a credit to the school and should be very proud of themselves. I hope they enjoyed the experience as much as we did."
Running a home-made bake sale. Pupils and parents brought in home made bakes representing their heritage and culture, which gave us all yet another opportunity to "feel good" and to appreciate our differences.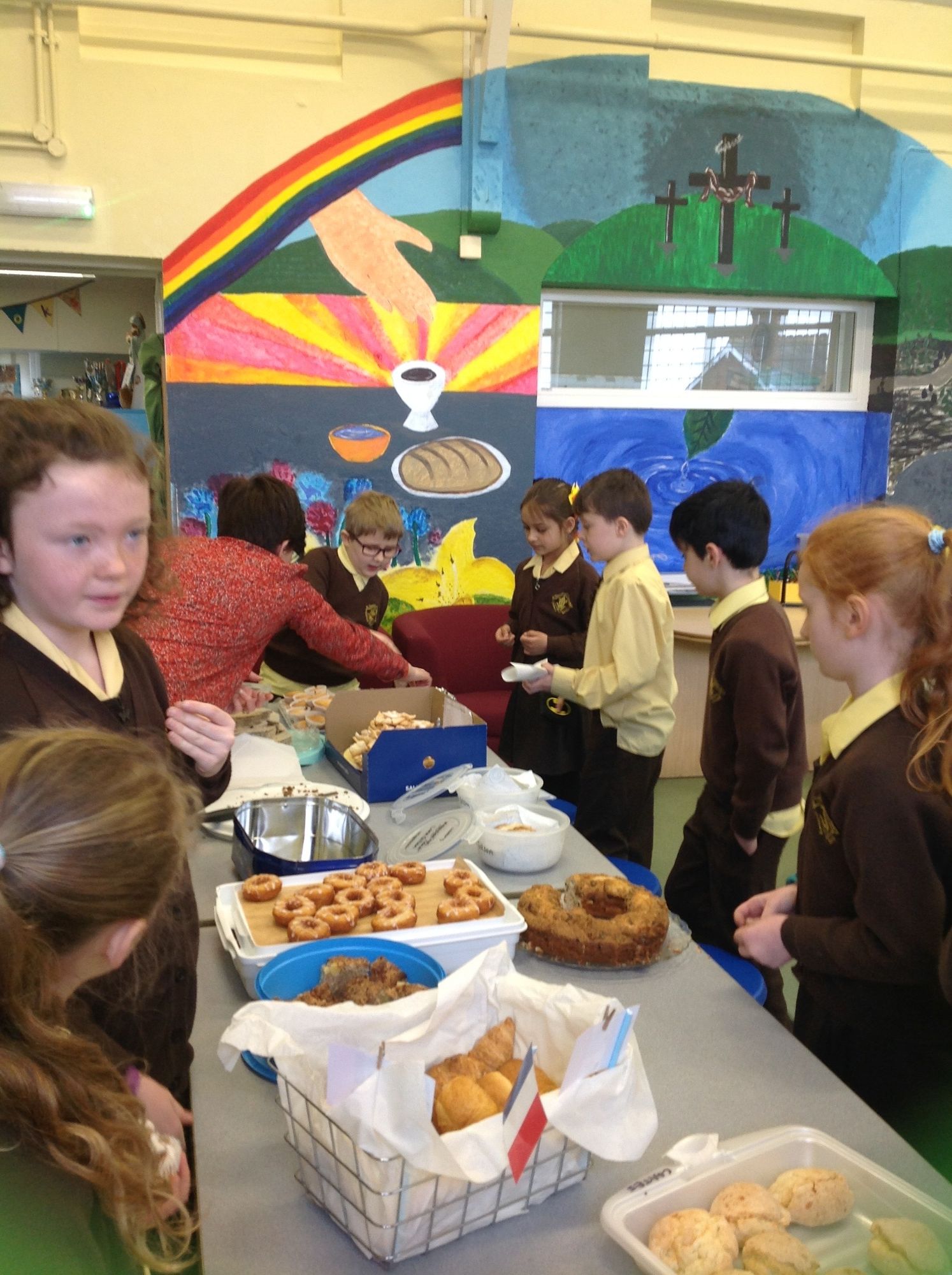 The week culminated in an Assembly where our "feeling good" experiences were shared. An opportunity for each and every one of us to remember that mental well-being is fundamental to enable us to "shine" and empower others to thrive.