Governors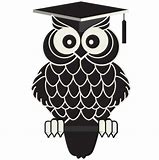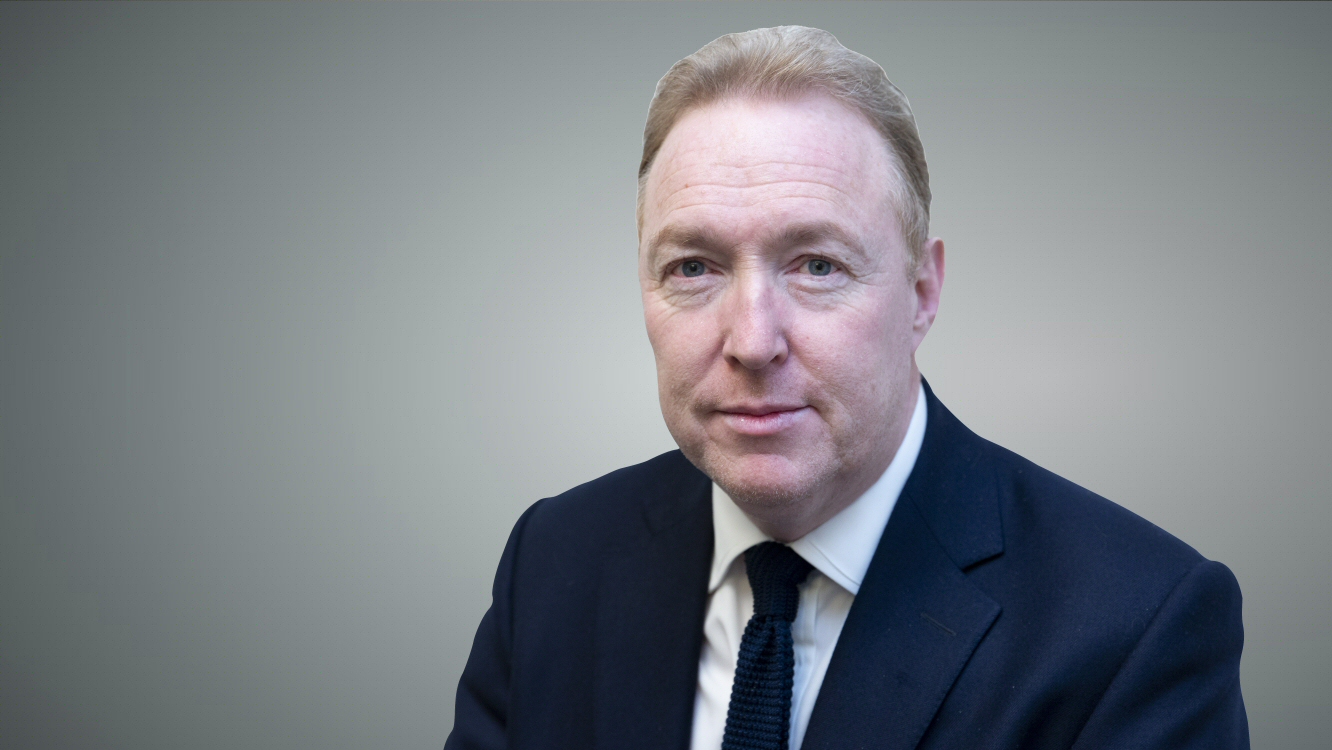 By law, every school must have a Governing Body. The size and type of school determine the number of Governors on the board. There are a number of duties and powers set by the Education Acts which the Governors adhere to.
These include:
Taking general responsibility for the conduct of the school.
Promoting high standards of educational achievement.
Setting Targets for Key Stages 1 and 2.
Setting staffing levels.
Budget Management.
St Thomas Financial Report for Parents for 2019/2020
Governing Body School Finances Report for 2019/2020
If you would like to contact the Chair of Governors please email: shane.collery@stcanterbury.herts.sch.uk
How have the Governors made a difference?
As a Governing Body, we have a collective responsibility to work with the school to ensure it delivers a high quality education for our pupils. Working with the head teacher, we commit to the objectives of the School Improvement Plan to make sure the pupils are able to achieve to the best of their ability within a secure and happy environment.
An effective school will always challenge itself to ensure it maintains high standards and continues to drive excellent results. How have we, as governors of St Thomas of Canterbury School, made a difference?
In recent years, the Governing Body has developed its feedback process, giving parents and pupils a voice. We have instigated an annual Parent Questionnaire, Pupil Questionnaire and Year 6 Leavers' Interview. Findings from this feedback have resulted in:
Improvements in communication to all stakeholders via our new school website and newsletter
Successfully secured grants to carry out essential building works to maintain a safe environment for pupils and staff
Improved links with the Parish and raising the school profile within the local community
Governors Details
NOTE: COG = Chair of Governors; VCoG = Vice Chair of Governors; PE = Physical Education; RE = Religious Education; AS = Achievement and Standards; TL = Teaching and Learning; LMG = Leadership, Management and Governance; PVI = Pupil Voice and Intervention; SLT = Senior Leadership Team. Committee A: Teaching and Learning, Behaviour and Admissions; Committee B: Premises, Finance and Personnel
NAME
CATEGORY
APPOINTED BY
TERM OF OFFICE
COMMITTEE
RESPONSIBILITY
BUSINESS INTERESTS AND RELATIONSHIPS
OTHER ROLES
Mrs. Michelle Keating
Head Teacher
Governing Body
Permanent
All ex-officio
To the Governing Body for Teaching and Learning
None
None
Mr. Vincent King
Foundation (Parent)
Diocese
22/04/16 to

31/08/19 (Re-appointment form with Diocese)

A
DPO; LMG, PE/Games Link Governor for IT
None
None
Mr. Shane Collery
LA (Parent)
Governing Body
13/11/19 to 18/11/23
All ex-officio
Chair of Governors, Chair of Panels for: Admission Appeals, Complaints Appeals, Link Governor for AS, LMG
None
None
Mrs. Maria Hatley
Parent Governor
Governing Body
08/10/19 to 07/10/23
A
Link Governor for Finance and CPD
None
None
Mrs. Jenny Hesketh
Foundation (Parent)
Diocese
01/09/18 to 31/08/22
B
Chair of Committee B, Literacy, Link Governor for: Safeguarding, AS, PVI
None
None
Dr. Mary Lennon
Foundation
Diocese
01/09/18 to 01/10/22
A
Vice Chair and Chair of Committee A, PE/Games, Mental Health; Link Governor for AS, TL, PVI
None
None
Dr. Breda Jackson
Foundation
Diocese
01/09/18 to 31/08/22
All

Link Governor for: RE, AS, LMG.

None
None
Mr. Anthony Walker
Foundation
Diocese
01/09/18 to 31/08/22
B
Safeguarding, Finance, Link Governor for: RE, LMG, PVI.
None
None
Mr Jeremiah Walsh
Foundation
Diocese
01/03/20 to 31/08/23
B
Link Governor for CPD
None
None
Mrs Luzaan Sparks
Parent
Governing Body
01/09/17 to 31/08/21
A
Link Governor for SEN, Science
None
None
Mr. Andy Booth
Staff
Elected
20/02/19 to 19/02/23
All
SLT
None
None
Mrs. Wendy Clark
SLT Advisor
Head Teacher
20/02/19 to 19/02/23
A
RE Co-ordinator, Sports, SLT, PVI
None
None
Mrs. Jodee White
Clerk
Herts for Learning
Permanent
–
–
–
–
3 Foundation Vacancies
Foundation